User Experience
Before getting to work designing your site, we work with you to determine your requirements. We create a custom plan that includes a visual representation of the pages and content that will exist on the site and a list of functional requirements that must be met.

Copywriting
We provide copywriting services to tell your brand's unique story, attract customers and keep them engaged with your brand. We'll highlight your most important messages and communicate them to your customers through persuasive copy that reflects the personality of your brand.

Design
Here is where your creative vision really comes to life. We create innovative design elements that grab your customer's attention. From layout to typography, we ensure that the site design is consistent and in line with your brand's identity.

Development
All of the planning and design elements come together as we develop a unique site for your brand. We create responsive sites that can be easily accessed on any device. Our sites are very user friendly and can be quickly and easily navigated by customers. And don't worry, you can edit your site at any time.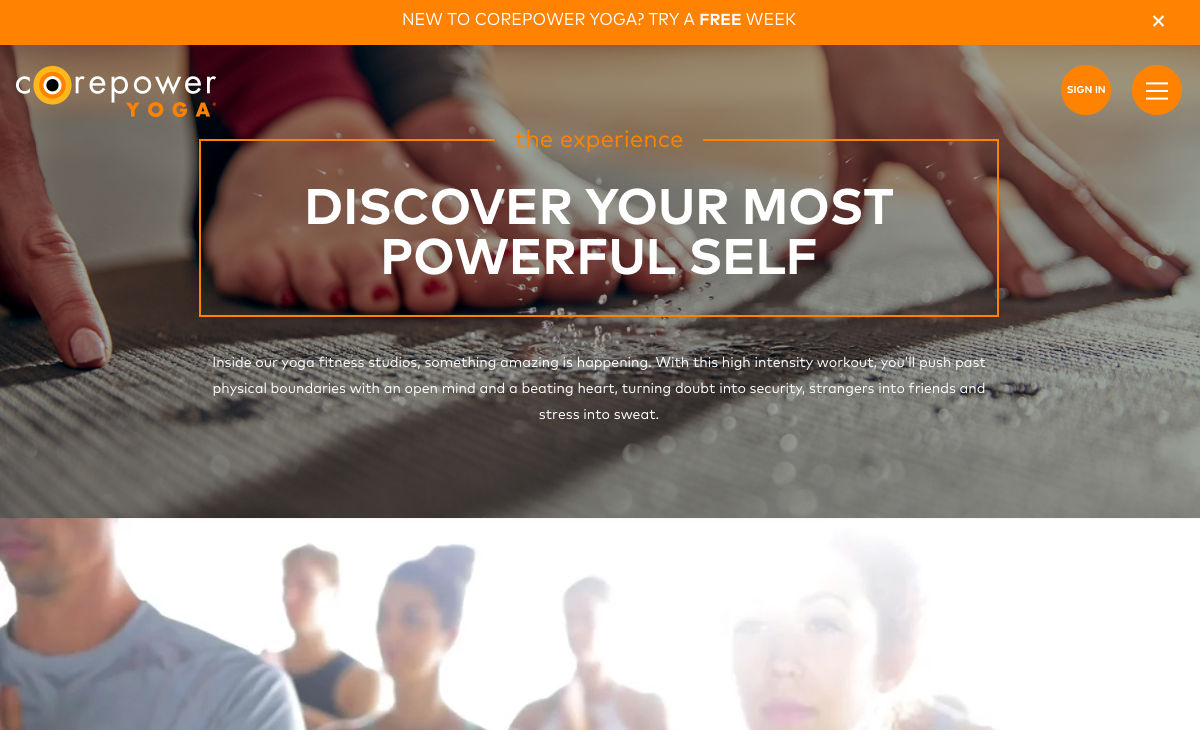 CorePower Yoga
CorePower Yoga came to us with a problem: their website was outdated, complicated, and in need of a complete redesign. They wanted a modern website that would showcase their brand's unique approach to yoga. We planned, designed, built, and continue to maintain the entire CorePower Yoga web application. We also integrated with a complex back-end system to aggregate customer information into an easily accessible website dashboard, allowing customers to access their account and class information at any time. The site provides details about what customers can expect from the CorePower Yoga experience, directs them to a studio, and helps them find the class they are looking for. Take a look to see what we do best.
Services: User Experience, Design, Development
Check it out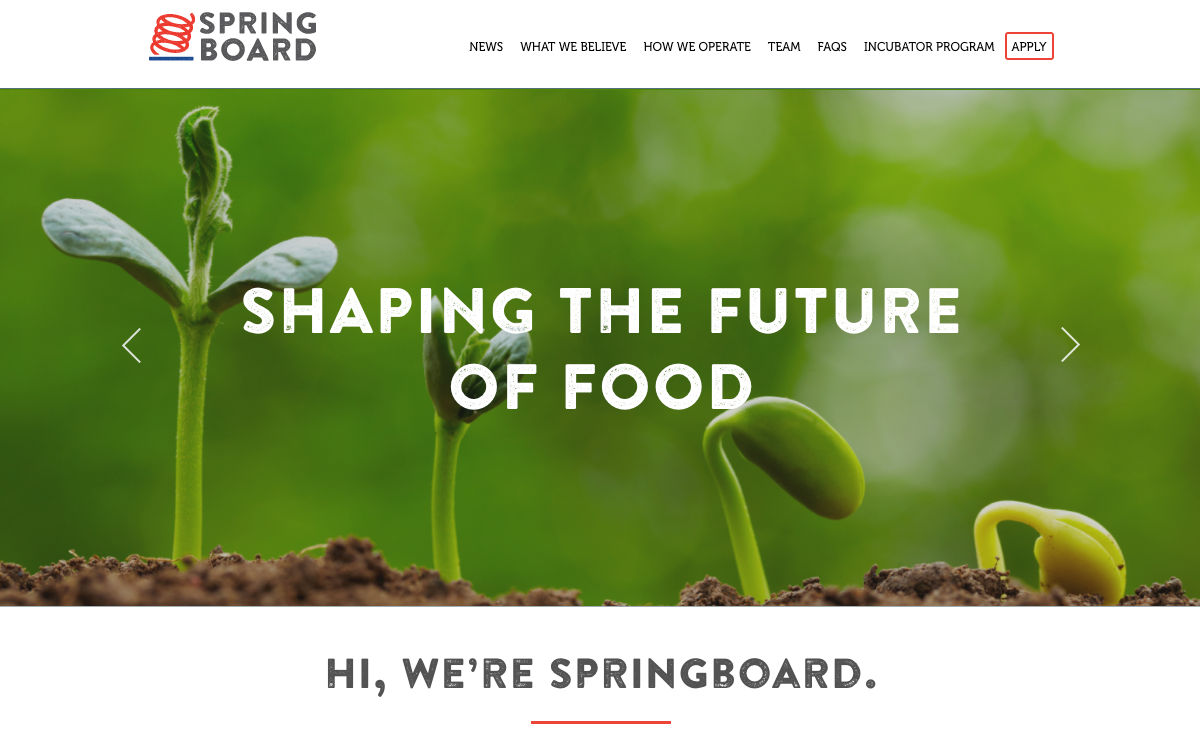 Kraft Heinz Springboard
Springboard offered us the exciting challenge of introducing their new brand to the world. Springboard is a new division of Kraft Heinz dedicated to developing disruptive brands that will shape the future of food. They wanted an intuitive, professional platform to communicate their story and tell people what they are all about. They needed to build their brand from scratch, and we worked with them to create a look and feel that would match the innovative personality of the brand. We brought this personality to life through a modern website that is easy to navigate. The design and copy engage customers and encourage them to apply to the brand's new Incubator program. The website launched the brand and positioned Springboard as an innovative platform dedicated to disrupting the food industry as we know it.
Services: User Experience, Copywriting, Design, Development
Check it out
What Our Clients Say
Kelly Reinke, Kraft Heinz
"Austin is highly professional, respectful, and responsive. His prices are very fair, and his speed to delivery is unparalleled in the industry. We gave Austin little time to complete our site, and he did so on time and exceeded expectations. He went above and beyond in terms of service, and I highly recommend him and his services to anyone!"
Dawn Anderson, Paleo Meals To Go
"As a busy business owner with little web design experience, having Austin on our team has been a true blessing. Austin is exceptionally responsive and is patient and kind as he explains details. I believe he is truly looking out for our best interests, working tirelessly to ensure our success, and always going above and beyond expectations. As our company grows, he'll be at our side every step of the way."
Brittny Jones, Twig & Fig Photography
"Austin has literally been perfect to work with! He is one of the most professional and structured business owners that I have ever come across, let alone have been lucky enough to work with. I came to Austin with an image in my mind of what I wanted my website build and overall design to look like and he was able to bring it to life exactly how I had hoped, plus more! I feel like I can confidently take the website he built and utilize it to its absolute full potential, making my business boom and creating an extremely professional experience for my clients. I truly cannot think of one thing I would change throughout the entire process of working with Bound Digital and I would recommend and use them again and again!"