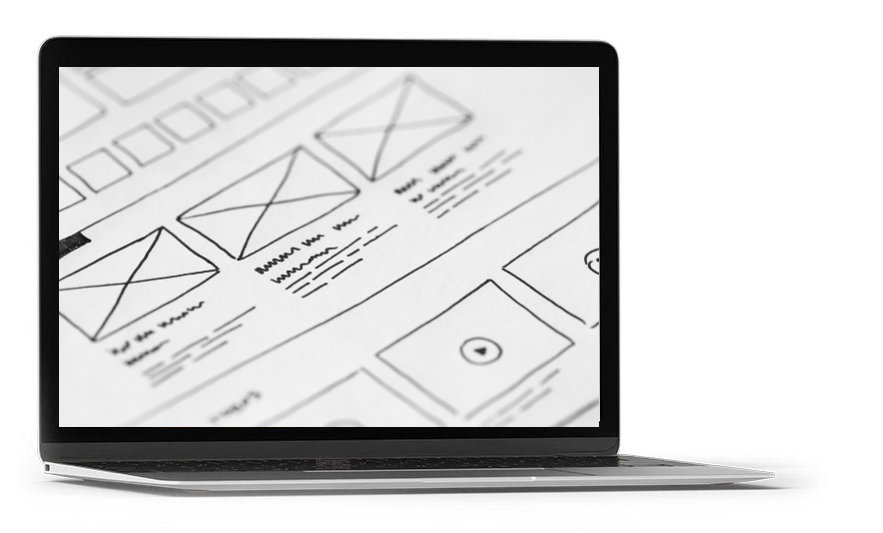 User Experience
We create experiences that accomplish your business objectives while connecting deeply with your target audience's needs.

A website's strategy, design, and development must all promote one goal: creating a valuable, memorable experience for the user.
We design intuitive websites that focus on the entire user experience and align with your goals.

Great web design guides users through a compelling, seamless journey that gets them to their destination — no matter what device they're on.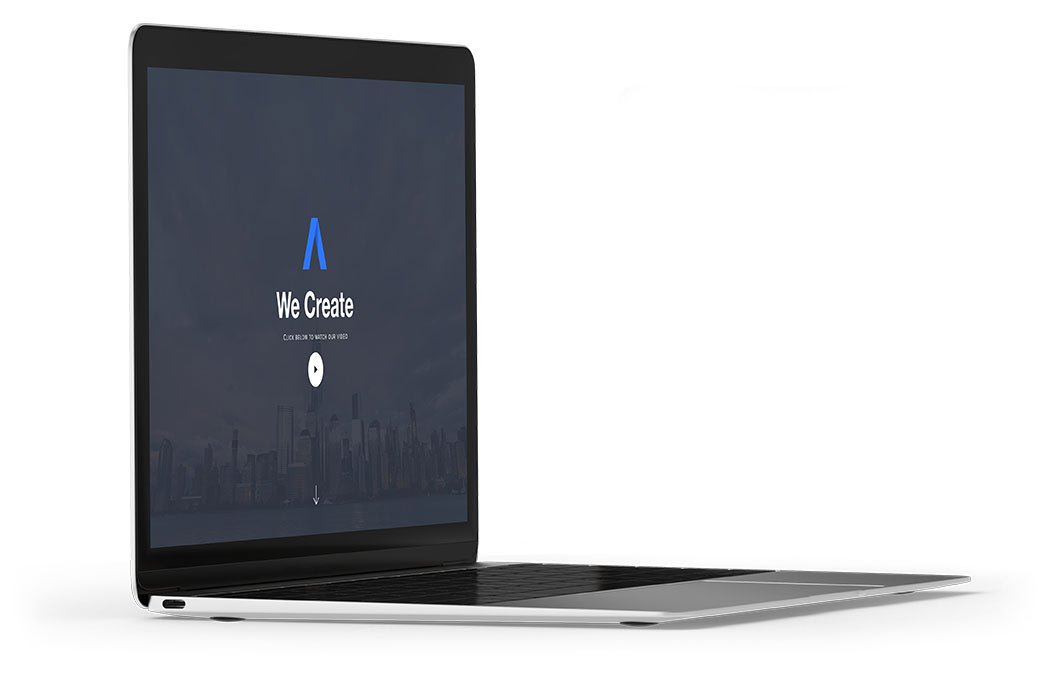 Web Development
We develop dynamic, user-centric websites that engage your audience and deliver results.

Our development process includes multiple phases of revisions and cross-disciplinary reviews. This ensures your website meets all of your requirements while providing your customers with a seamless, intuitive experience.
I came to Bound Digital with an image in my mind of what I wanted my website to look like and they were able to bring it to life exactly how I had hoped, plus more! I feel like I can confidently take the website they built and utilize it to its absolute full potential.
3rd-Party API Integrations
Website Support & Maintenance